About Us
ToxCases is an interactive website to assist with Toxicology In-Service and Board Review. This was created in conjunction with the Cook County Emergency Medicine Residency Program and the Toxikon Consortium. All cases are reviewed for accuracy by board-certified Toxicologists.
ToxCases Team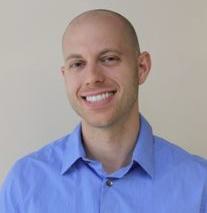 Michael Gottlieb, MD
  Director of Emergency Medicine
  Rush University Medical Center
  Former Chief Resident
  Cook County Emergency Medicine Residency Program

  Jenny Lu, MD
  Attending Physician and Toxicologist
  Toxikon Consortium
  Cook County Emergency Medicine Residency Program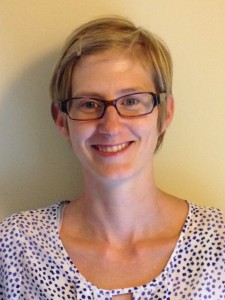 LCDR Jami Hickey, MD, MC, USH
  Attending Physician
  Naval Medical Center Portsmouth Emergency Residency  Program
List of Contributors: Steve Aks, Navneet Cheema, Neeraj Chhabra, Michael Christian, Erin Clark, Brendan Devine, Chris Hoyte, Tara Kamath, Michele Kanter, Theresa KIim, Alex Kogan, Patrick Lank, Christopher Lim, Christian Marcelo, Jason Murphy, Mark Mycyk, Michael Nelson, Frank Paloucek, Jill Theobold, and Michael Wahl.
Disclaimer
ToxCases is intended for only for review and does not constitute medical advice to treat any medical condition in yourself or others, including (but not limited to) patients that you are treating.